The Healing Dimension Intuitive Guidance
Guided Meditations and Chakra Clearing
Written Messages From Spirit
Spiritual Discussion
Messages From Those In The Spirit World For Guidance, Upliftment and Understanding​
House and business blessings.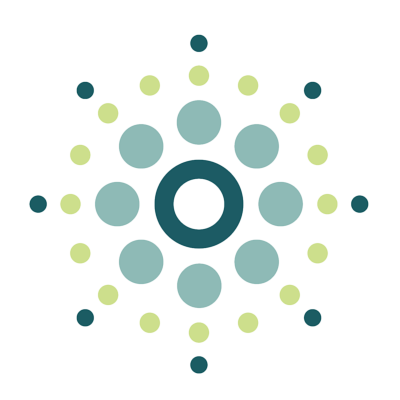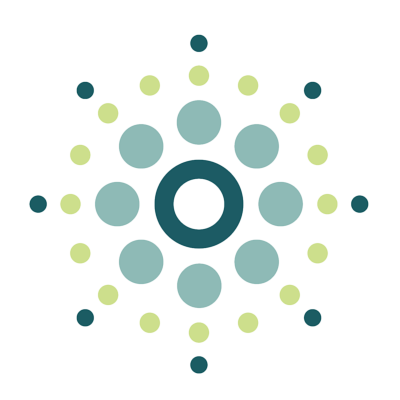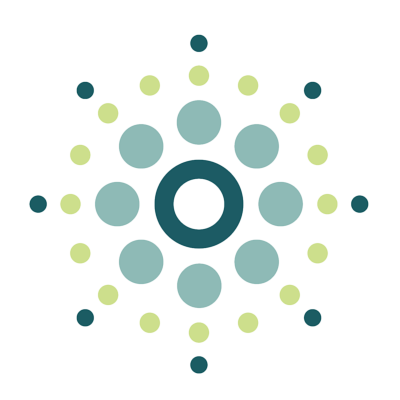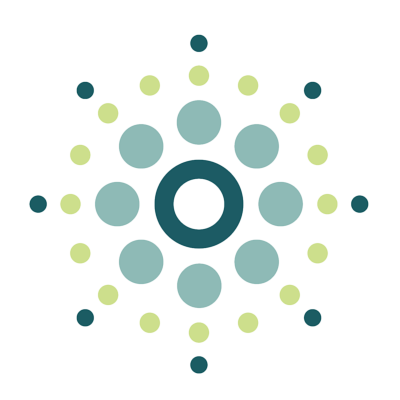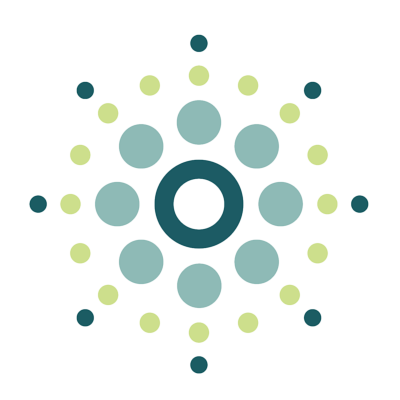 Being a Medium I bring through messages from those in the Spirit World.
I receive these messages in a number of different ways—including, but not limited to, hearing a message and seeing the person in spirit who brings the message, or I can be shown a visual image and get an impression of what that image feels like, or sometimes I experience on my body how a person in spirit passed or what my client is feeling.
I occasionally use cards and sometimes read photographs or objects. I don't fortune-tell (my messages are for guidance, upliftment and understanding).
I can take clients on a guided meditation that starts with a chakra clearing. We then discuss what happened during the meditation and correlate it to what is happening for that person in their everyday physical life. A session like this may include some healing.
I also offer one-on-one teaching sessions for new mediums—learn how to connect with guides, do readings, spirit writing, psychometry and healing. Learn how to set boundaries and keep this practice safe.
I am also able to provide written messages from Spirit for clients on request. Suitable to include with a birthday, thank you or occasional card.
For those that wish to learn more about and discuss some of the modern spiritual teachings, I can facilitate such a session.​
We may read together part of a book or listen to a teacher such as Eckhart Tolle speaking, discuss it and correlate those teachings to that client's own situation. Clients may bring their own reading material or I can provide a range of books and video.​
Home & Business blessings
I am delighted to formally bless a home—this may be a brand new house, an existing house that a family has just moved into or an existing residence that may need the energy refreshed.​
I say a short blessing in each part of the house and sprinkle some scented water in each room concluding with an overall blessing for those that live there. I leave the family with a booklet which includes the wording of each blessing and I also provide some symbolic gifts. Have just the residents of the home in attendance or invite family and friends and create a celebration.
I also bless business premises and word the blessing accordingly. Particularly suitable for new businesses in new premises or businesses in need of an energy refresh.​