About the healing dimension
I've always been a sensitive soul and grew up in a house with a resident spirit that no-one else could see or feel and I remember feeling terrified. As a teenager, I was attracted to tarot card readings and the readers would always tell me that I could read cards, but this was discouraged in my Christian family. I often had dreams that occurred the following day and had premonitions about things.
In my twenties, I married and had a family and a career as a corporate PA but this all came crashing down when my marriage broke up. I was in my early forties and had completely lost sight of who I really was. I had no understanding of spirituality. I had a very difficult few years as I struggled my way through some big life experiences.
One weekend I took my girls camping at the Organic River Festival which was held outside Levin and in the middle of a paddock surrounded by didgeridoo music, Hari Krishna chanting, organic food and tarot card readers I had a revelation that I could train in massage. Never in a million years would I have considered this my path but I investigated this possibility and with the help of my first tutor at the local high school night classes I enrolled at the NZ College of Massage and completed a Certificate in Relaxation Massage.
Once I had qualified I set up a practice in Lower Hutt and everything just flowed for me.
"I am here to help bring you from where you are to a place of peace and understanding"​
However, I started having very strange experiences with clients that I couldn't explain. I was guided to the Petone Spiritualist Church and there I discovered that I was a medium and healer and I learned to understand the experiences I'd been having. I spent several years sitting in spiritual development circles, both in and out of the Spiritualist Church, and I did hands-on healing at the Church every week to gain experience.
I completed a Certificate in Allied Therapies at the NZ College of Massage. I also started reading books written by some of the non-religious spiritual teachers of today, e.g. Eckhart Tolle, Wayne Dyer, Louise Hay. I gained confidence in giving readings in an appropriate and respectful way and I now have an understanding of how the Universe works and how to walk a spiritual path.
My girls left home and I travelled overseas for six months, walking El Camino across Spain, spending two months in Italy looking at art, and after a few days in Istanbul I spent two months in Abu Dhabi.
I love to travel and have had many profound experiences in places of worship around the world. I'm equally at home in a Christian Church, an Islamic Mosque or a Buddhist or Hindu Temple. I've visited the UK several times, holidayed in Thailand, been on a yoga retreat in Bali, travelled in Vietnam and Cambodia and most recently visited Papua New Guinea. I love to meet people and experience other cultures.
I moved to Christchurch in April 2016 to live with my new partner.
Between us, we have five adult children and five grandchildren. I now have clinic space at our home and this allows me to study towards a BA in Religious Studies. I go to yoga almost every day. I've very grateful for all I have experienced in my life to date. I live a conscious life with an open mind and continue to be guided by the Divine Spirit in all that I do.
Certificate in Relaxation Massage, NZ College of Massage
Certificate in Allied Therapies, NZ College of Massage
Oncology Massage Training
Registered Spiritual Healer, Spiritualist Church of NZ
Manual Lymphatic Drainage
Reiki Master Practitioner
Certificate of Proficiency in MSTR®
My Qualifications include: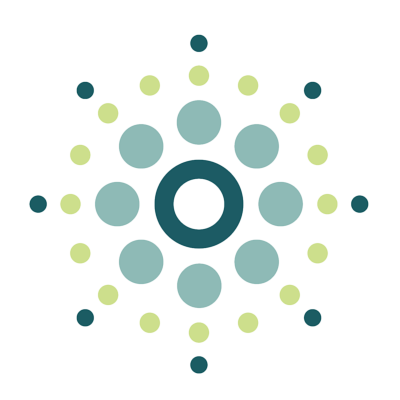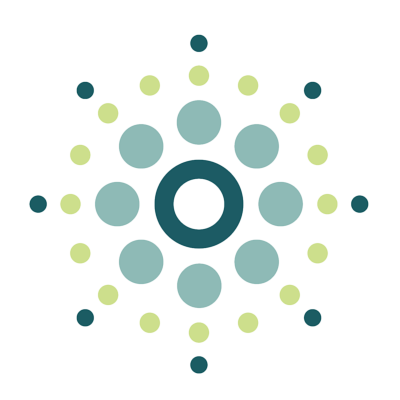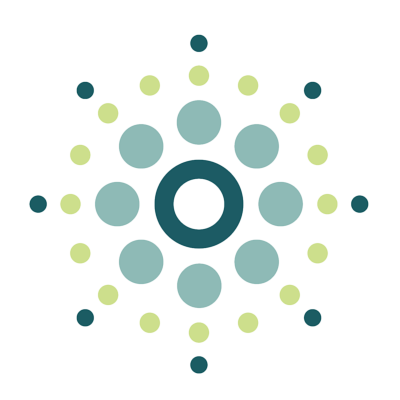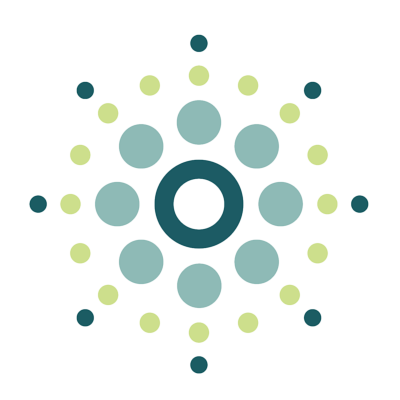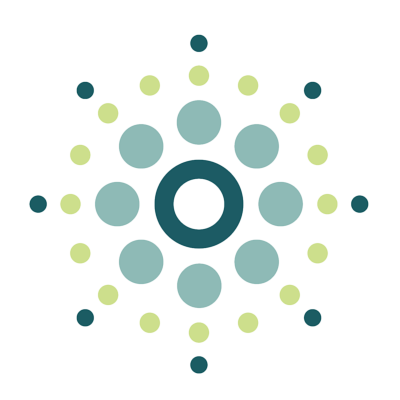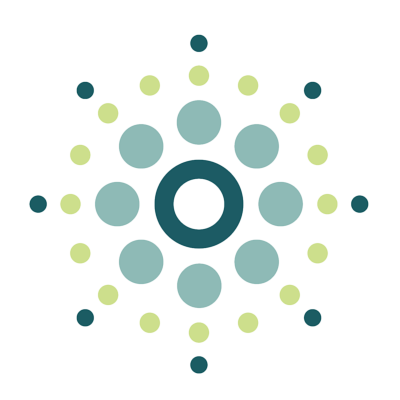 I have basic reflexology and palliative care skills as part of my Allied Therapies training.​